By Amanda French September 17, 2020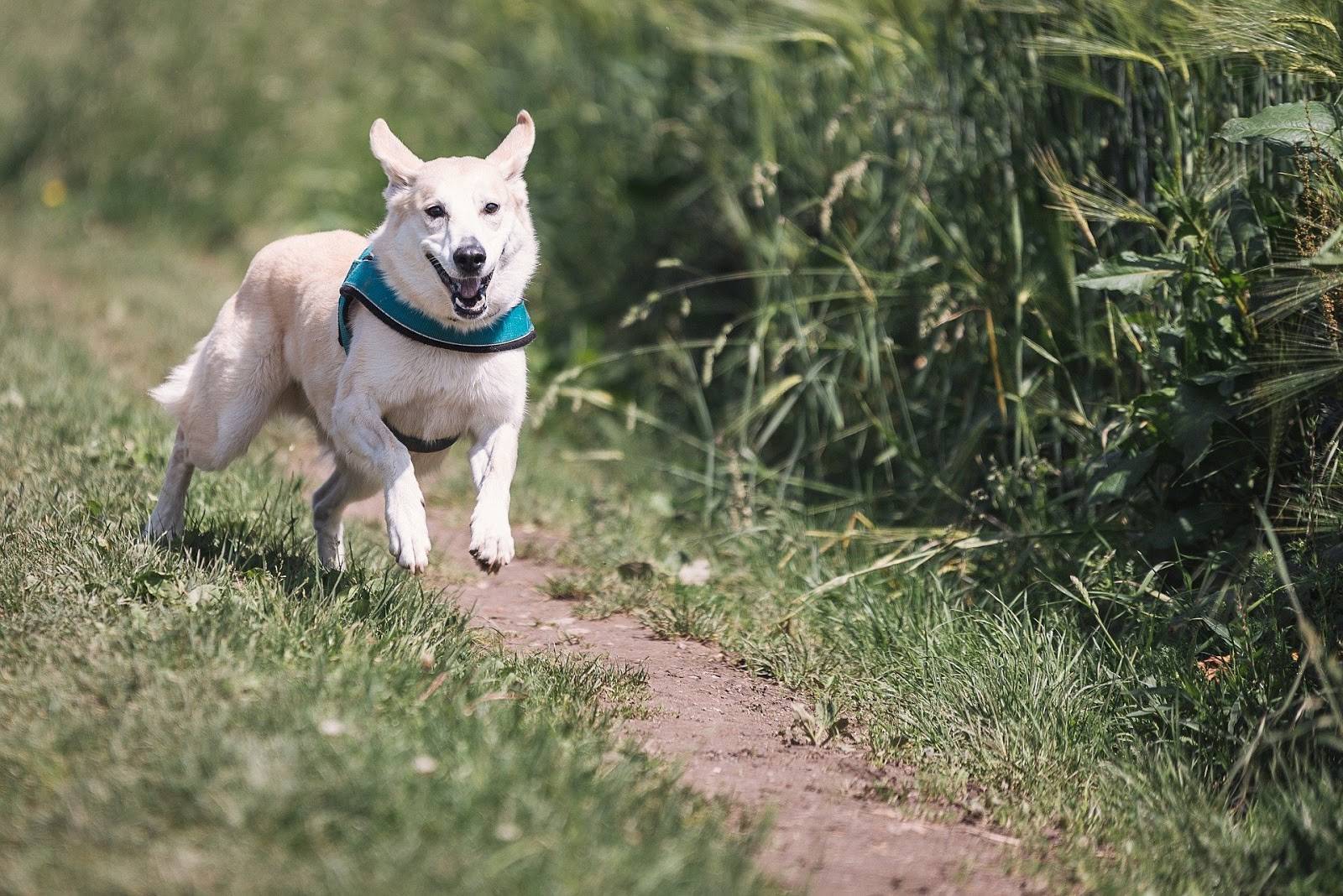 More aches and pains are a natural part of the aging process – for us and our pets. If you have an older dog who's started to slow down, chances are you want to be able to help ease their discomfort, right?
One of the best ways to make your pup more comfortable and maintain the spring in their step is to give them a supplement for hip and joint health. One that's been formulated just for their unique canine needs.
Joint supplements for dogs can help your pooch live a happier and healthier life as they age. You'll be able to alleviate their pain and delay the onset of stiff joints, overall body soreness, and even the debilitating effects of arthritis.
But knowing which joint supplement is right for your dog can seem overwhelming. Let's take a closer look at what makes up the best joint supplements for dogs, so you can make an informed purchase for your pup.
What Exactly Are Dog Joint Supplements?
Joint supplements for dogs are made to support canine joint health. They come in pill or chewable tablet forms, but most of them look like a typical dog treat, so it's easier to convince pups to take them.
Dog joint supplement ingredients can vary widely, but the goal is always the same – to reduce joint pain and stiffness in our canine companions.
The reason many older dogs need a joint supplement is due to the decrease in the production of glucosamine as they age. Glucosamine is responsible for the repair of tissues and cartilage. When less is produced, a dog's joints can't mend themselves.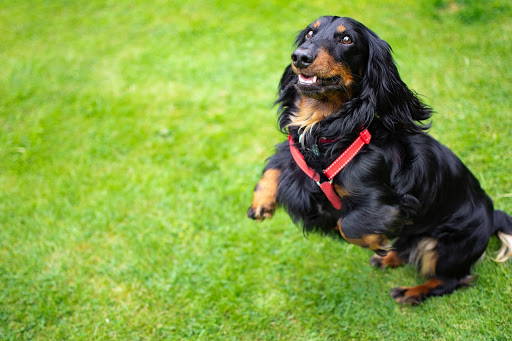 Does My Dog Need a Joint Supplement?
In most cases, any dog can benefit from a good joint supplement. But some pups need joint health support more than others.
Dogs that need joint support the most include:
Large Breed Dogs: Many large dog breeds, like Mastiffs and Great Danes, carry extra weight and are naturally prone to more skeletal and joint conditions, such as hip or elbow dysplasia. Joint supplements can help prevent painful problems for these pups.
Senior Dogs: Older canine citizens tend to produce less glucosamine, which makes them susceptible to joint inflammation and stiffness, as well as osteoarthritis. A good joint health supplement for senior dogs can ease a lot of their discomfort.
Injured Dogs: If your pup suffers from skeletal or joint pain due to a genetic condition or physical trauma, adding a joint supplement to their daily wellness routine can go a long way to providing natural pain relief, and keep them away from harmful narcotics.
One of the best ways to answer the "Does my dog need a joint supplement?" question you've been asking yourself is to consult your veterinarian to make sure your pup will benefit from a dietary supplement. Your dog's doc will be able to help you find the best dog joint supplement for your pup and help keep them in tip-top health.
What Are the Best Dog Joint Supplement Ingredients?
With all of the dog joint supplements on Amazon and in your local pet store, how can you be sure you're choosing the right one for your pup?
You should look for joint supplements that contain only the best and most effective ingredients. Keep an eye out for supplements with glucosamine and chondroitin for dogs, as well as the following list of key joint health components.
Short for Methylsulfonylmethane, MSM is a compound that naturally improves joint flexibility, reduces pain and inflammation, and prevents cartilage erosion.
Chondroitin is an important structural component of cartilage. It provides shock absorption and lubrication for the joints, as well as preventing joint deterioration.
Glucosamine plays a vital role in building and maintaining healthy joints. This organic compound stimulates cartilage growth and acts as a natural anti-inflammatory.
This spice has long been used in Asian cultures for its beneficial anti-inflammatory and antioxidant properties. Turmeric alleviates symptoms of arthritis and reduces joint pain.
Yucca Schidigera for Dogs
This plant provides powerful anti-arthritic and anti-inflammatory effects. It's also a rich source of steroidal saponins, making it an all-natural choice for pain relief.
This protein is the main component of connective tissues for all mammals. Collagen has been shown to maintain the integrity of cartilage and lower the risk of developing degenerative joint disorders.
Which Joint Supplement is Right for Your Dog?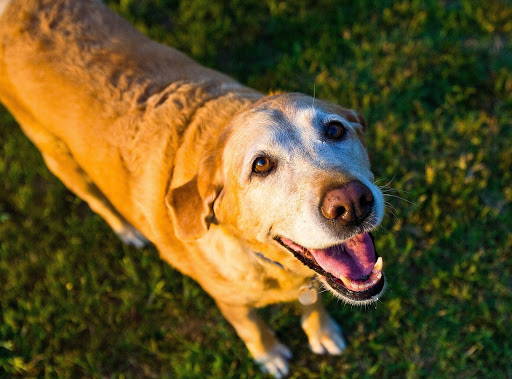 Searching for the right joint supplement for your dog can seem overwhelming. But the trouble will more than pay off when you see how much easier your pup is moving!
Remember to look for a supplement with key joint health ingredients like glucosamine, chondroitin, and MSM. Supplements containing collagen, turmeric, and yucca should be awarded bonus points.
And make sure your chosen dog hip supplement can boast the following:
Made in the USA
NO corn, wheat, or soy
NO sugar or preservatives
NO synthetic ingredients or GMOs
Last but not least, keep an eye out for joint health treats your dog will love eating. For your furry friend, taste and texture are just as important as any health benefits, and a tasty soft chew will make life easier on you both!